Hey Hey friends! How is the reading going? It has been a crazy time here, but I am ready to finish Chapter Three! I hope you are all having a fabulous fourth of July weekend!
The Emergent section of Chapter three takes you on a step by step lesson of how to complete the day to day plans. It is an amazing resource to have the book. (This is an honest opinion, not a paid one!)
She includes templates for:
Assessment Summary and checklist
High Frequency Word Chart
Sound Boxes
Guided Reading Lesson Plan
Rubric for Guided Reading Lesson
Emergent students can range from kindergarten students and up. These students have passed the Pre-A section and know upper and lower case letters, and understand sounds.
The Emergent Guided Reading Lesson consists of two days. There is a very detailed example in the book. Below I have provided you with the basics. I also found a lot of guided reading lesson plan templates on TPT. I personally think taking the time to create your own with your guidelines will help you in the long run!
Sight Word Review
Students write three high frequency words you have previously taught them.
These are great ideas from Blue Mango LLC.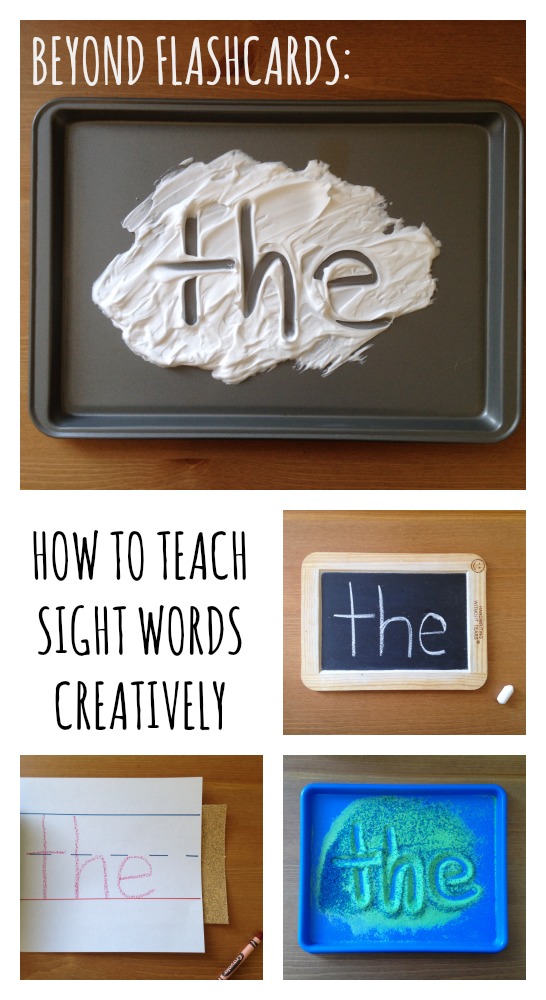 Book Introduction
The teacher will introduce the new text and discuss new vocabulary. A simple picture walk will do.
This is a really cute anchor chart that you could make with students to understand the concept.
Teach One Sight Word
Teach one sight word during every lesson. (Day 1 and 2)
I am OBSESSED with this blog post from One Sharp Bunch! She has great ideas!
There is also a freebie!
Word Study
This is where you will complete one activity. (Day 1) Picture sorts, making words, and sound boxes are all activities that you can do during this time. This is a cute idea as well!
You can find it on this blog post here.
Guided Writing
Students will write a sentence you dictate. (Day 2) Depending on the level of the student, the amount of word sin the sentence increase. Level A would be 3-5 words, Level B would have 5-7 words, and Level C would have 7-10 words. Creating a guided writing journal for each student will allow easy organization and show success.
Grouping Students for Emergent Guided Reading
For emergent groups, you should have no more than six students. Richardson gives you an assessment chart in the book, and you can use the information from that chart to create your groups. She suggests putting students in groups no more than one level apart.
Below are some Freebies that you can download.
Click here
or on the picture and download the image. When you click on the pictures on the slide, it will direct you to the freebie on TPT.